Happy Pi Day! A Brand New Raspberry PI 3 is out!!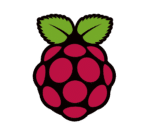 The Raspberry Pi foundation released a new Raspberry Pi today to celebrate Pi day! A few improvements were made in the specs of the micro single board computer, but do not expect a huge increase in performance from the Pi 3 Model B. The Model B+ that just released has a slightly faster 1.4 GHz quad-core processor, Bluetooth 4.2, dual-band Wi-Fi and 3x faster ethernet port, even though not by much, this version is a clear update from the previous version, and expect everyone to be using this one from now on, specially because it comes at the same $35 base price.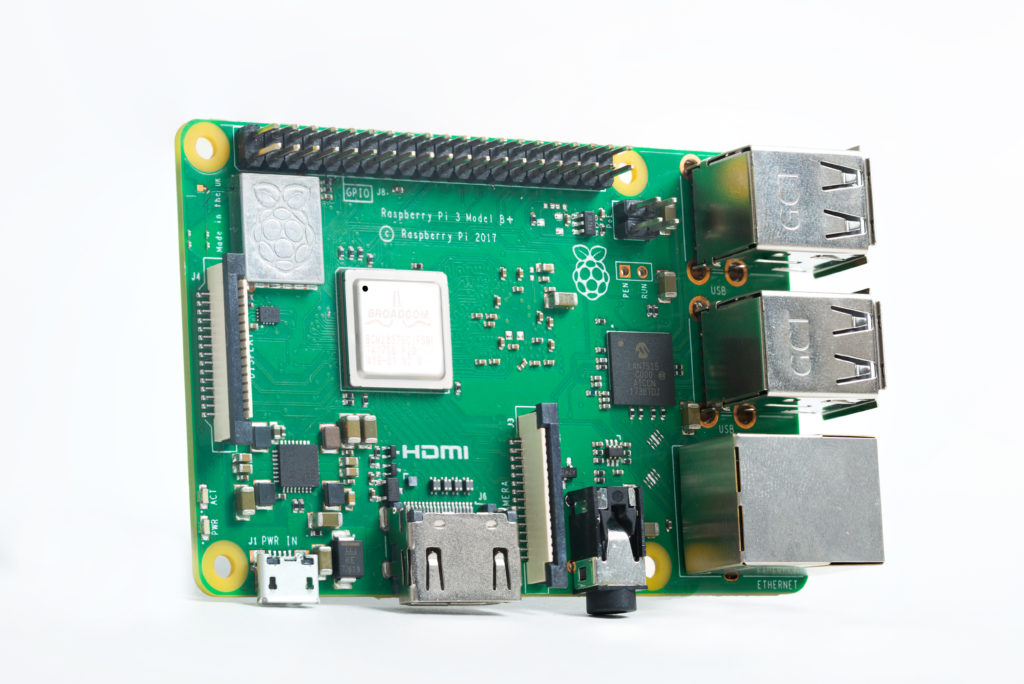 Noticeable, the new Pi looks uncannily similar to the Raspberry Pi 3 Model B. The ports are all placed on the same positions, which guarantees compatibility with all your current cases or enclosures. There's an extra chip that shows on the board with a Raspberry Pi logo on top of it, this is the new home for the wireless circuitry, and there is a metal heat sink that comes on top of the Broadcom processor, probably because with the new clocking the Pi will get a lot warmer than the previous model.
If you use the Raspberry Pi for emulation, the new board might be a good deal for you, since it will increase in .2 the processor speed, plus with the faster Ethernet and Wi-Fi, transfering ROMs and making changes will be faster than ever.
As expected, the Raspberry Pi 3 Model B+ is sold out everywhere already, although some Amazon sellers have it in the form of a kit, with many items you'll need anyway bundled with the new computer, like cases, power supplies, heatsinks, HDMI cables and MicroSD cards. Click here to browse the current offers at Amazon.
Tags: Raspberry Pi