Micromancers Announces Another Game for the MSX: Suite Macabre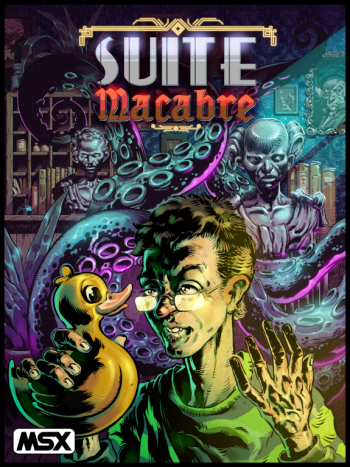 Micromancers, the famed Spanish publisher of MSX indie games in cartridge form just announced their next release: Suite Macabre.
Suite Macabre is an adventure game in which you impersonate a shy research assistant in search for his mentor, Dr. Kowalski. You must untangle Dr. K's mysterious vanishing in the abandoned Dunwich Hotel while taking care of the strange and disturbing wandering creatures.
To achieve your goal, you will have to interact with the environment, pick unsuspected objects and use them in the most strange places and… bosses. Fight bosses in memorable battles between light and darkness!
What happened in this hotel? Has Dr. Kowalski opened doors to places beyond our comprehension? The answers to these questions are all in this genuine adventure game!
Developed by Maltanto, the game looks really impressive for the MSX platform, and one of the must-haves for any MSX fan. If the previous releases published by Micromancers are any indication, this will also be a real quality release in a really nice packaging.
Suite Macabre will come on a massive 2 Mega-bit Megarom cartridge, and it's compatible with both MSX1 and MSX2 machines. The developer claims graphics are enhanced if played on a MSX2 or newer generation machine. The memory requirements are just 8k of RAM, so it means it will run on any existing MSX machine, which is really nice, specially when looking at the quality of the graphics of the game.
Micromancers did not unveiled the release date yet, but it's fair to say Suite Macabre will be available soon. WE still do not have any pricing details, but what matter is that as with all other Micromancers releases, it will be very limited, so if you are interested, we recommend you keep an eye on Micromancers's website and Twitter. As soon as they post more details, act fast to pre-order and reserve your copy before they run out of them!
We are looking to have our hands in one of those, and we will give you our full review on the title as soon as we have it! Check the release details below and some gameplay screenshots!
UPDATE: The game is finally out now! It's $45 Euros, plus shipping! Go to Micromancers right now to order it!
Suite Macabre
(2021)(Micromancers-Maltanto)
| | |
| --- | --- |
| Format | ROM Cartridge |
| Size | MEGA ROM / 2 Mega-bit |
| Languages | Bilingual. Choose between English and Spanish for in-game texts. |
| Graphics | Improved when played on MSX2 and newer generations. |
| Controls | Keyboard or joystick. Two control configurations available. |
| RAM Required | Requires 8KB. It works on every existing MSX. |
| Manual | A6 size, full color, high quality 16 pages. Text in English and Spanish. |
| Packaging | Full color, high quality, robust 15x12x2.5cm laminated cardboard box, black microlen (foam) inside |
| Price | 45 Euros |
| Release Date | December 23rd, 2020 |
Game Play Screenshots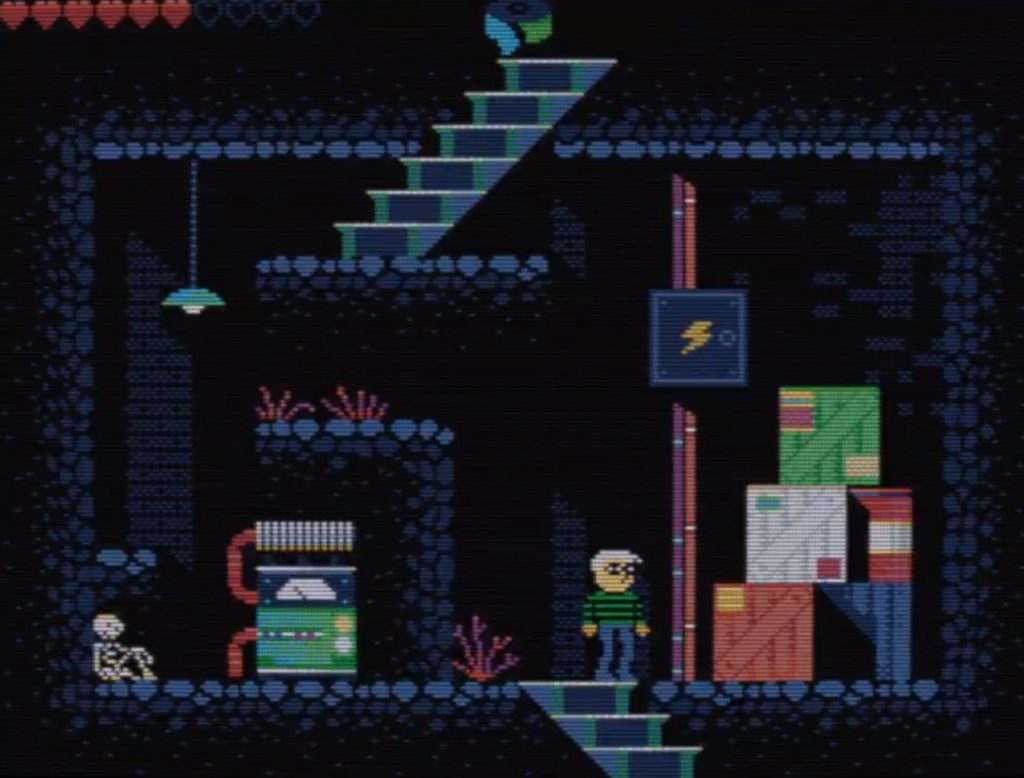 I think that skeleton over there is hinting at me that all this electricity can be harmful to my health!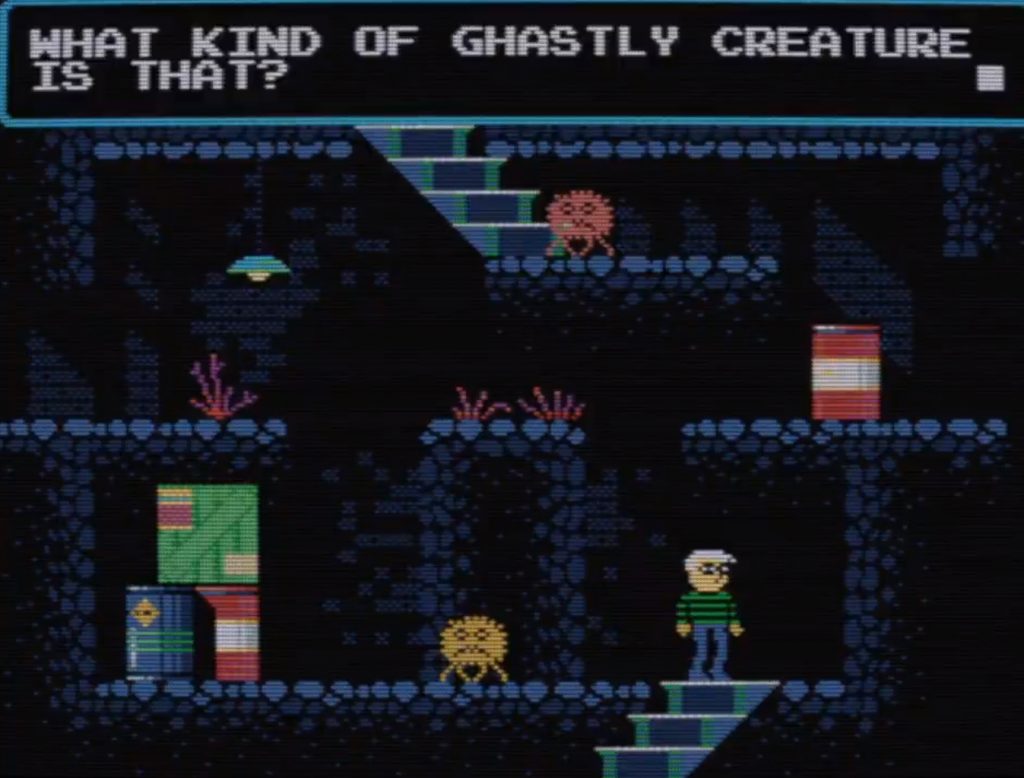 Ghastly indeed they are, but look at these graphics!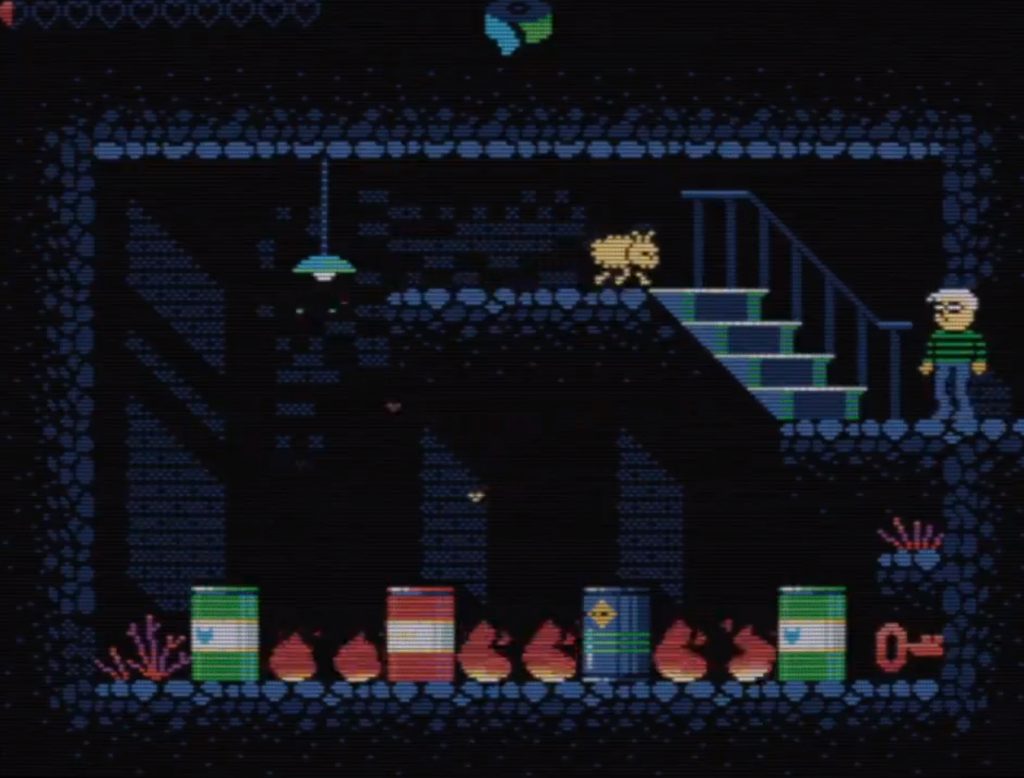 Excuse me Mr. Bug Monster, would ya kindly pick the key up for me?